About
OUR STORY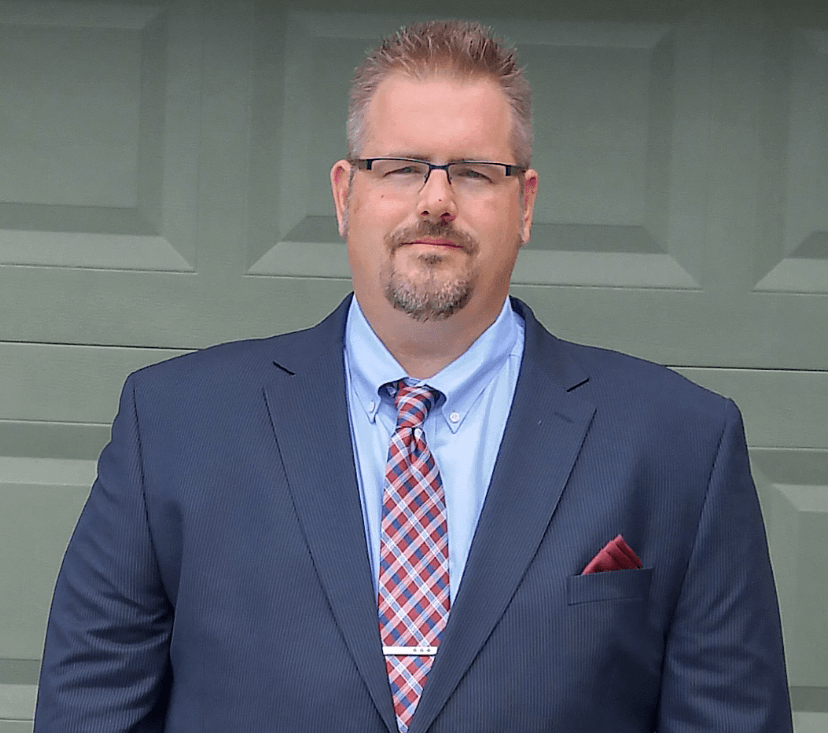 I am originally from Florida where I was born and raised. I started at a young age as a real estate appraiser where I learned many valuable skills that have helped me in business over the years.
In 2009, I was offered an opportunity to come work as a paralegal at one of the most successful and respected law firms in Las Vegas. This is where I first learned about health insurance lien subrogation and third party liability. I was trained by the best in town during my tenure at this firm and soon realized how important this part of the litigation process is. I began to develop a passion for processing liens and eventually put together a business plan to offer my services to other law firms in the community.
I realize that the lien resolution process can be very time consuming and tedious and am able to offer an affordable and efficient solution to those firms who are interested in outsourcing this.
I am proud of the job we do at Exact Lien Resolution and look forward to working with your firm in the future.
Michael Douberley